Wills & Inheritance

It's not something we like to dwell on, but writing a will in Spain is a necessary step to make the process of inheriting as straightforward as possible and protect the interests of your loved ones in the future. Our wills and inheritance service provides you with legal and tax advice for making a will that suits your particular situation. We can help you with drafting a will, aid you in appointing an executor of will, explain to you how inheritance tax works in Spain, and ensure you avoid any possible future pitfalls with careful inheritance tax planning.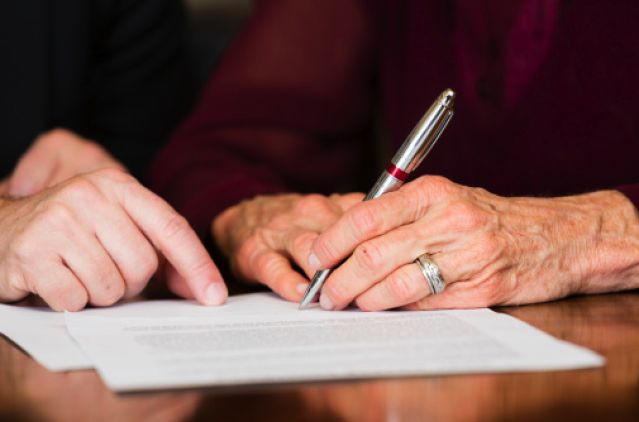 It's not something anyone wants to think about, but making a Spanish will is important for your own peace of mind as well as for the well-being of your inheritors. Our will solicitors can help you with writing a Spanish will, give you advice specific to your situation and ensure you understand all the ins and outs of the process.
Read More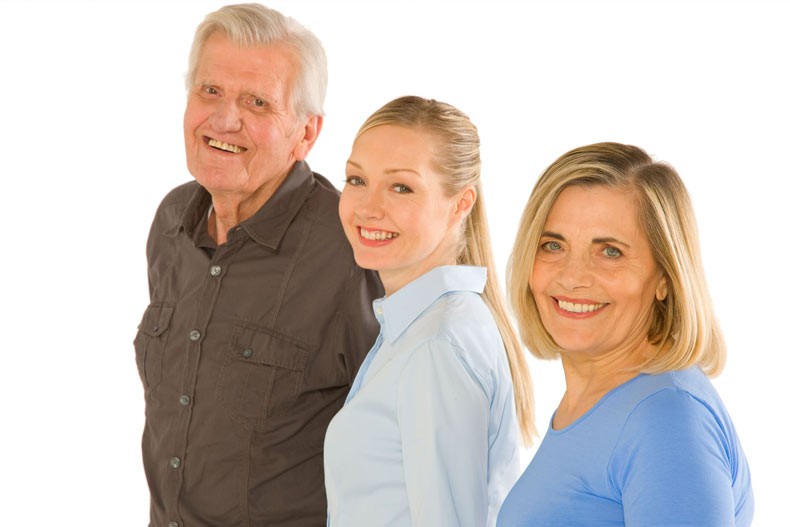 Losing a loved one is overwhelming. We will help you to calmly navigate through the legal side of this difficult time, working at all times to safeguard your interests, keeping you informed and making sure you get what is rightfully yours.
Read More